Welcome to Rubio's Farm Labor Contractor, a Vineyard Services Company. Each Vineyard is unique and important for us, and we care for its specifics needs, using socially and Environmental responsible Farming Practice. We have trained people to perform a professional Job.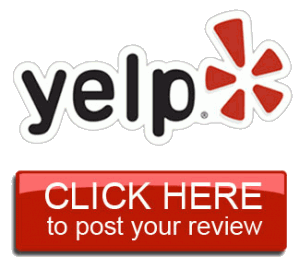 Each person has been passed through a special training process for each of the different processes to ensure high quality in our services and results.
Pruning
Deleafing
Thinning
Irrigation System
Tractor Work
Complete Trellis System
All Harvest Process
Pesticides License
We are Licensed and Bonded
And more.......