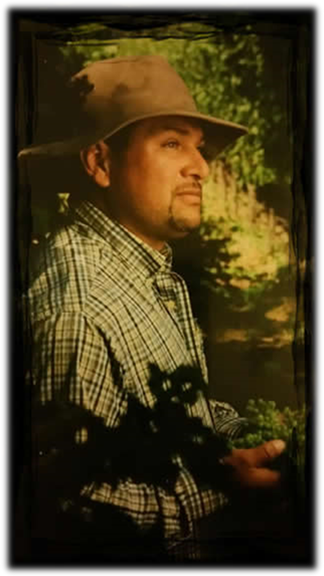 Ruben Rubio the owner of this company is a passionate worker. He has thrived for many years to become a successful man and after hard work and dedication he was able to succeed beyond his wildest dreams. In 1990, Ruben Rubio, set foot on the United States after being born and raised in Mexico. He then traveled to a small town called, Calistoga, where he was introduced to the world of vineyards. For over 25 years he has worked for farm labor contractors and growers. Throughout his years of work, he has gained vast knowledge from planting to harvesting vineyards. Soon enough, Ruben Rubio, realized that his love for working in the vineyards was overwhelmingly passionate, so he went on to start his own vineyard service company. Thus was born, Rubio's Vineyard Management, L.L.C on January of 2014. Not only does he provide for his wife, daughter, and son with his company, but he provides others with work, so they too are able to help their own families. Most importantly, Ruben Rubio's company offers unique, quality, disciplined, and efficient work along with wonderful local workers to care for the vineyards as needed. Rubio's Vineyard Service Management, L.L.C consists of a team of 40 workers, 30 men and 10 woman, each and everyone one of them trained by Ruben Rubio himself. Not only does every worker make sure every client is stress and worry free, they also strive to deliver the best grapes for the most exquisite wine. Something he always tends to keep in mind is every plant is different and each one needs a unique care technique. Ruben Rubio is proudly one of the few successful Hispanic men, which makes him humbly stand out compared to others out there. Ultimately, his dedication and motivation to strive further in his company reflects off his promising work in the vineyards.
I love all aspects of working in the vineyard, from pruning to harvest. But I could never do it alone. Thanks to the help of Rubio Farming, we are able to tend the vines in a timely manner. Ruben Rubio, was an employee when I had my own vineyard management company, now he has his own. He and his team are extremely skilled in caring for the vines, hardworking and I am so grateful for his help.

By Linda Neal, Owner of "Tierra Roja Vineyard & Winery"